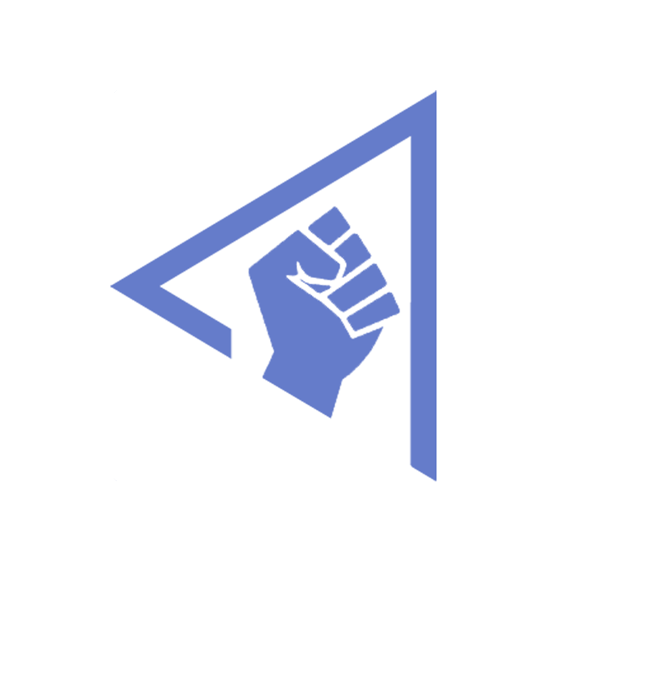 Sometimes it all goes differently than you had previously thought. All of a sudden the results of your company are under pressure. For example due to unforeseen events in the economy or due to internal problems in your organization. Or a competitor who suddenly beats you with their innovative product. Your dream is falling apart?
It is important to intervene quickly and purposefully. Any delay will increase the problems. But what are the right knobs to turn? It seems as if change and improvement are suddenly necessary on all fronts in the company at the same time. And do I still have the right people on board for this new phase?
Adventures of our business coaches.
right positioning and new impetus

The right positioning and new impetus
The entrepreneurs who have been active for years are in danger of being overtaken by new technological developments. The energy runs out a bit and new ideas die a silent death. Your own Venture has worked out a new strategic positioning with the entrepreneurs and is now guiding this comprehensive change process.

new organizational structure

The consultancy has been around for years and the financial results are quite OK. Nevertheless, the structure of the organization is starting to squeeze and the earnings model no longer fits well with the individual wishes of the advisors involved. Your own Venture has helped convert the company into multiple independent BVs; on the way to new growth!
Get to know us without obligation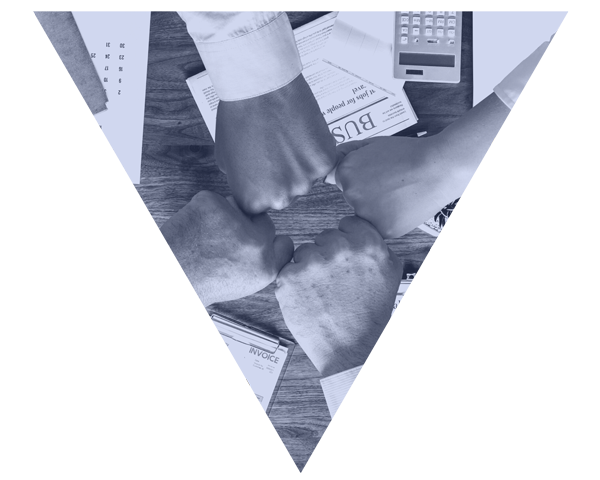 ---
Start the turnaround now.
At Your own Venture, we have extensive experience in guiding companies through difficult times. To determine a new future. And to quickly convert plans into actions. To arrange the necessary resources. Shoulder to shoulder with the entrepreneur. Schedule a call in our agenda via the button below or call +31 6 113 03 944.
Schedule a call with us