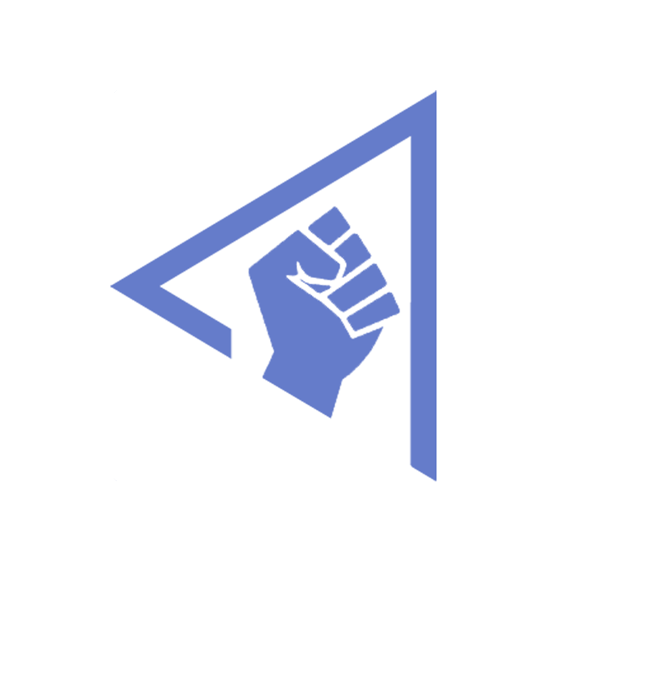 Sometimes things turn out differently than you would expect when you started your business. The results of your company come under strong pressure. For example, due to unforeseen events in the economy or internal problems in your organization. Or a competitor who suddenly beats you with their innovative product. Is your dream falling apart? Then perhaps it's time to reorganize your company.
The key is to act quickly and purposefully. Any delay will lead to magnification of the problems. But what are the right buttons to turn? How do I make sure my business grows? It seems as if change and improvement are suddenly necessary on all fronts at once in the company. And do I still have the right people on board for this new phase? Reorganizing your company can offer a solution in that case.
I want to reorganize my company, where do I start

?
You've decided to reorganize your company and that's not just any old thing. You probably realize that change is needed and realize that it will only bring benefits in the long run. It is not an easy step, such a reorganization of your company. It has an impact on the entire organization, including the employees. Good preparation leads to great success. Research whether the strategy of your company is still valid and why the reorganization of your company is important. For example, ask yourself whether you can continue with the current functions and employees or whether there needs to be a redistribution of tasks and people. These are just some of the topics that need to be addressed in your plan of action.
How do I reorganize my company

?
By properly preparing for the reorganization of your company, you have a clear picture of why you want to reorganize and from there you make a plan of action. The plan of action should contain at least 5 points:
The purpose of the reorganization;
What is the current strategy, organization and financial position;
What changes in strategy, organization and financial position you want to implement;
How you are going to carry out the reorganization;
A time schedule.
It is important that you take your time when reorganizing your company. We are, of course, happy to help you draw up the action plan. As an external advisor, we will help you with all the steps necessary to make the process run as smoothly as possible. In addition, as an external consultant we have an independent and down-to-earth view of the situation.
Adventures of our business coaches.
right positioning and new impetus

The right positioning and new impetus
The entrepreneurs who have been active for years are in danger of being overtaken by new technological developments. The energy runs out a bit and new ideas die a silent death. Your own Venture has worked out a new strategic positioning with the entrepreneurs and is now guiding this comprehensive change process.

new organizational structure

The consultancy has been around for years and the financial results are quite OK. Nevertheless, the structure of the organization is starting to squeeze and the earnings model no longer fits well with the individual wishes of the advisors involved. Your own Venture has helped convert the company into multiple independent BVs; on the way to new growth!

financial administration in order

The continuity of the webshop is in danger. Creditors threaten with measures because it is no longer possible to pay. Your own Venture does a deep dive into the financial administration and finds that it contains many errors. The administration is put in order and payment arrangements are made with creditors. The exploitation of the webshop is proving positive!
Get to know us without obligation
What is involved in a reorganization

?
There is a lot involved in the reorganization of your company. Besides preparing the process well and making a plan of action, it is important to plan a moment in which you announce the reorganization. It is important that you are clear and concrete, so that employees are not left with questions. Listen carefully to the staff and possibly ask them for feedback on the plans. In this way, the employees remain involved and you will generate confidence in them.
One outcome of the reorganization may be that you have to make cuts in your staff. Decide well which personnel you want to keep and which you do not. Inform them well about this.
Help with the reorganization of your company

.
It is clear that there is a lot involved in reorganizing your company. You now have an idea of the steps that need to be followed, but there is always more to the actual implementation. Make sure you are not in for any surprises. With a business coach you get help with all the steps throughout the process. We look along with you with an independent view and have enough experience, so we can tackle certain pitfalls in advance.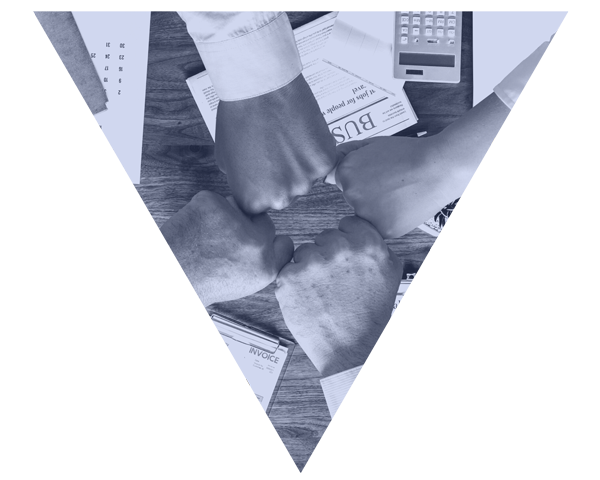 ---
Start the turnaround now.
At Your own Venture, we have extensive experience in guiding companies through difficult times. To determine a new future. And to quickly convert plans into actions. To arrange the necessary resources. Shoulder to shoulder with the entrepreneur. Schedule a call in our agenda via the button below or call +31 6 113 03 944.
Schedule a call with us