Business coaching for entrepreneurs
Welcome to Your own Venture.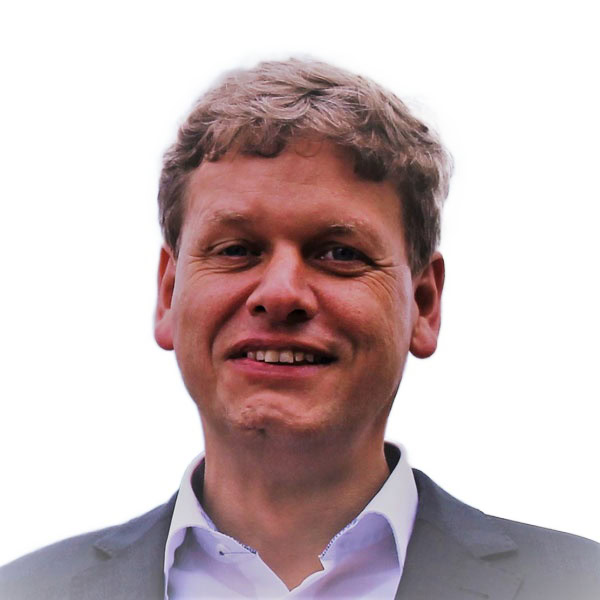 ---
Your own Venture helps entrepreneurs to make their dream come true. Especially in these uncertain times. With focus on your personal ambitions, the strategy of your company and the financing of your plans. For those moments when it really comes down to it, when doubt strikes or just a pile of work must be done. The moments of truth! At your ambitious start, a daring takeover, the desired growth, a necessary reorientation or your inevitable farewell.
As a valued and trusted advisor, we focus exclusively on your interests as an entrepreneur. Shoulder to shoulder; trustworthy, challenging and engaged. Maximum impact & value already from just a few hours per month.

Trusted advisor for entrepreneurs
Founding partner
M+31 6 113 03 944
The Netherlands in business.
The Netherlands have an excellent business climate, currently ranked sixth on the Global Competitiveness Index. High level of education, good legal system, lots of investment capital, excellent infrastructure, innovative and internationally oriented. The number of companies is therefore growing steadily; from micro (2-10 employees), small (10-50), medium (50-250) to large. What is stopping you?
Sign up for our newsletter now to get monthly insights.