Lifelong business coaching and advice for entrepreneurs
Welcome to Your own Venture.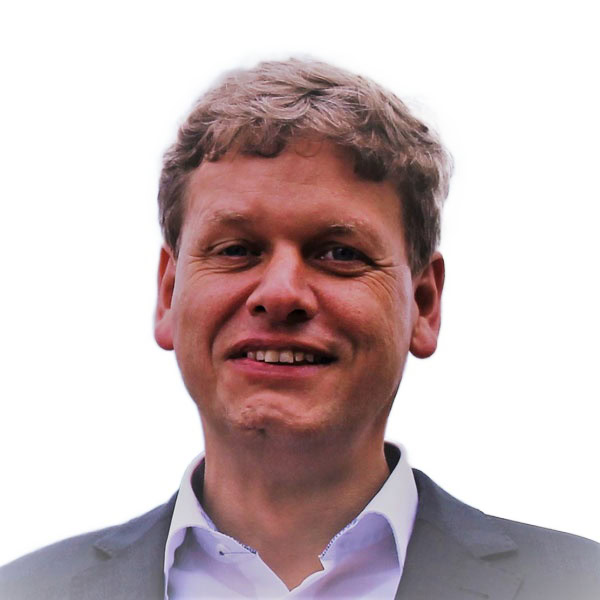 Arjen Schutte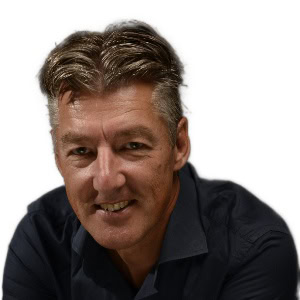 Ferry Szován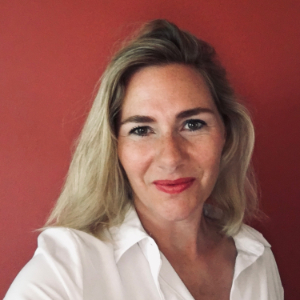 Fréderique van de Poll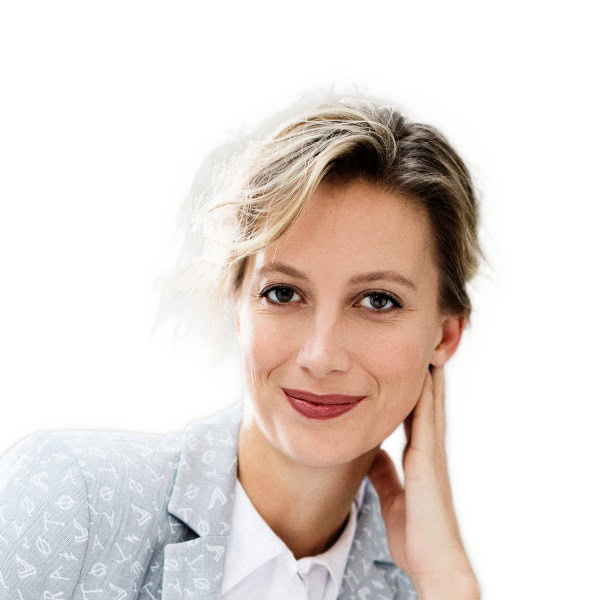 Renske de Bruine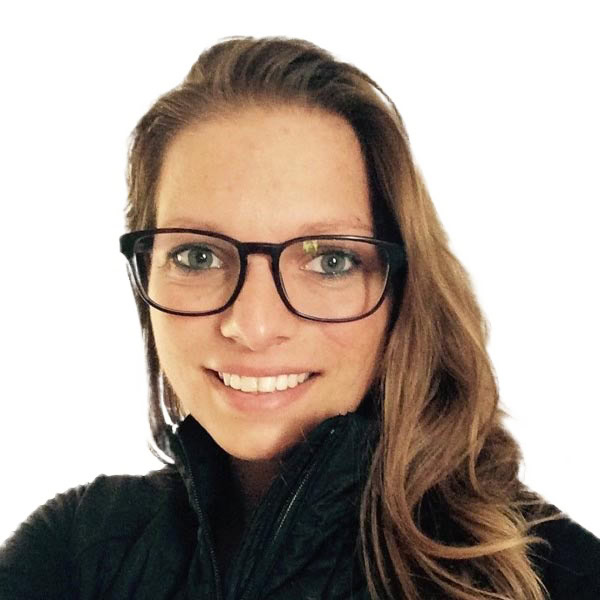 Wendi Schutte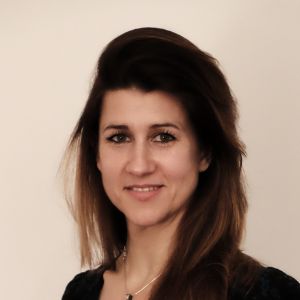 Cindy Paula De Schouwer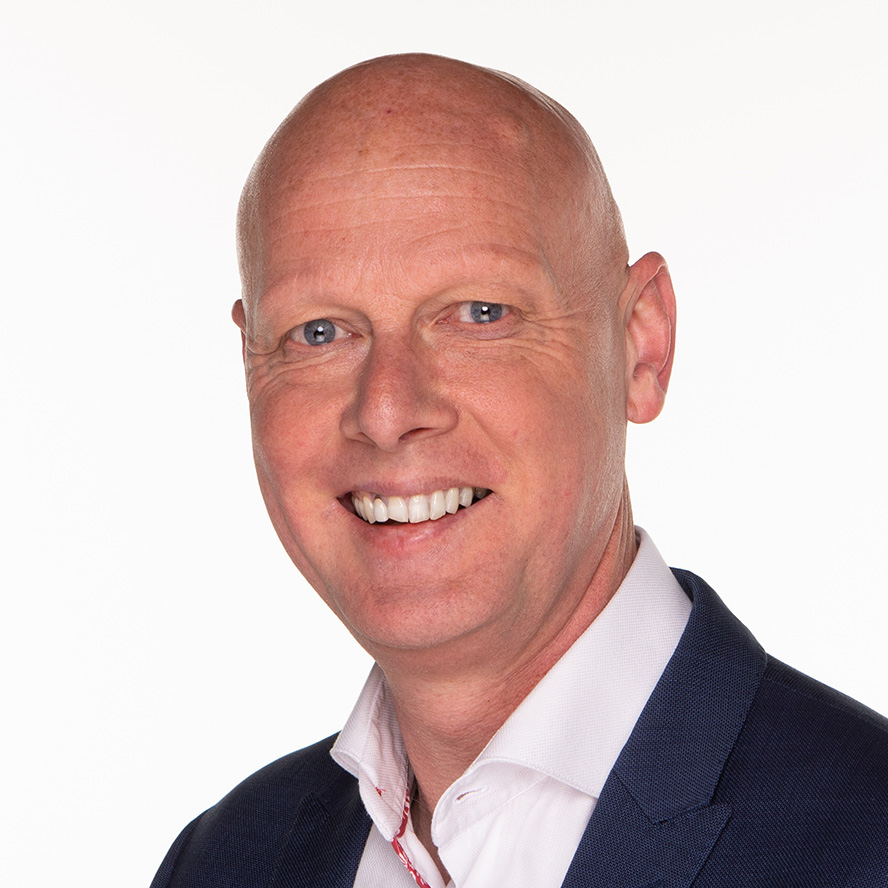 Wiebo de Vries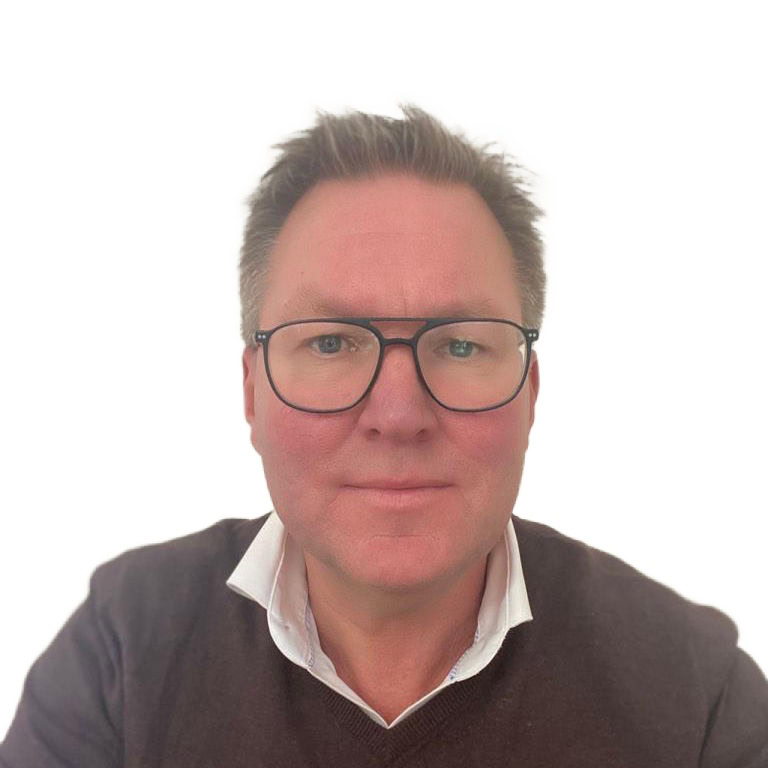 Henk de Boer
---
As business coach and advisor we help entrepreneurs to make their dream come true. Especially in these uncertain times. With focus on your personal ambitions, the strategy of your company and the financing of your plans. For those moments when it really comes down to it, when doubt strikes or just a pile of work must be done. The moments of truth! At your ambitious start, a daring takeover, the desired growth or your inevitable farewell.
We focus exclusively on your interests as an entrepreneur. Shoulder to shoulder; trustworthy, challenging and engaged. Maximum impact & value already from just a few hours per month.

Trusted advisor for entrepreneurs
Founding partner
Adventures of our business coaches.
strategic plan to grow fast

An international software company with a successful SAAS solution wants to continue its rapid growth and thereby further professionalise the organization. Your own Venture has guided the entrepreneurs in drawing up a strategic plan for the upcoming years. Every quarter we organize a challenge on the progress of the implementation.

scenarios to sell the company

The shareholders want to sell their software company but have no idea how this works and what the possibilities are. Your own Venture has provided shareholders with insight into the type of buyers, alternative ways of selling and determining factors for the valuation. Based on the choices of the shareholders, they are now guided by Your own Venture in the sale process.

right positioning and new impetus

The entrepreneurs who have been active for years are in danger of being overtaken by new technological developments. The energy runs out a bit and new ideas die a silent death. Your own Venture has worked out a new strategic positioning with the entrepreneurs and is now guiding this comprehensive change process.
get to know us without obligation
What does a business coach do

?
As a business coach and advisor, we like to be at your side when doing business. We help you draw up a clear business strategy, with difficult choices that need to be made. Or by making the most of growth opportunities that you might pass up or during the sale of your business. You may think: I have enough experience I can do this myself. However the valuable thing about a business coach is that he or she looks along with an independent view. There will be certain pitfalls that our business coach knows about based on the large and broad entrepreneurial experience.
Business coaching is not just about giving advice, it goes much further. A business coach is involved in the whole process, so we can fully empathize with your business and help you as best as we can. Not only in terms of content and financial issues, but also focusing on the person behind the entrepreneur. Even in difficult times, when problems arise. Trust is important and that is why we have an exclusive focus on your interests as an entrepreneur.
Why a business coach

?
A business coach can help you grow your business, but can also offer support if you want to sell your company. If you want to sell your company or plan to reorganize, there is often more to it than you think. With a business coach you will go through all the steps necessary to make sure the process goes smoothly. During this proces you yourself will probably be too emotionally involved with the company. You run the risk of not seeing the big picture. A business coach has an independent and sober view on the situation.
Moments of truth for entrepreneurs.
Our business coaches and advisors come into contact with entrepreneurs on a daily basis. Each with their own opportunities and problems. Issues that often determine the future of the company and entrepreneur. We would like to share our knowledge and experiences with you in these blogs. So that you recognize the moments of truth in time and take the right action.
Read our previous posts
Looking for a business coach

?
Are you looking for a business coach or advisor? Then Your own Venture is the right partner for you! As a business coach we would like to help you make your entrepreneurial dreams come true. Whatever your dream is. We offer the power of action during the 'moments of truth' in your life as an entrepreneur. A tip of the iceberg:
We are always looking for the step forward;
We have an eye for opportunities and risks;
We make things that are self-evident negotiable.
How do we work as business coaches

?
Our business coaches and advisors are all experienced entrepreneurs. We have personally experienced what it is like to be an entrepreneur. The freedom and space, but also the responsibility and challenging moments. As a business coach, we are your trusted advisor and sparring partner for all issues that may arise: personal questions, issues with fellow shareholders, financing issues, strategic choices, etc. We are always available for you, for small and large questions, complex processes and simple direct feedback.
What does a business coach cost

?
In a personal meeting our business coach will discuss the specific questions you are facing as an entrepreneur. Naturally in complete confidence! Immediately in that conversation we will continue to ask questions and where necessary challenge your assumptions. All with the aim of giving you the best possible advice at the end of such a conversation about the best next steps to take, what you are going to achieve and what costs are involved.
The Netherlands in business.
The Netherlands have an excellent business climate, currently ranked forth on the Global Competitiveness Index. High level of education, good legal system, lots of investment capital, excellent infrastructure, innovative and internationally oriented. The number of companies is therefore growing steadily; from small (2-50 employees), medium (50-250), large (250-500) to very large (>500). What is stopping you?
Stay informed.
Sign up for our newsletter now to get monthly insights.