"Helping entrepreneurs to make their dream come true".
That's the mission that Your own Venture stands for and goes for! For us, this mission is not a dead letter, but something that we focus on day after day with passion. By doing this, you can truly rely on us. And once we get to work with each other, feel free to remind us on our promises:
Exclusive focus on the interests of the entrepreneur
Applying smart tools
Execution power during the 'moments of truth': StartUp, ScaleUp, TakeOver, Turnaround and Exit.
Trustworthy.
Keep our appointments
All cards on the table
Between us stays between us
Challenging.
Open for discussion
Always searching for acceleration
Attention to opportunities ánd risks
Engaged.
Entrepreneurship together
Compassionate and proactive
Attention to the business ánd private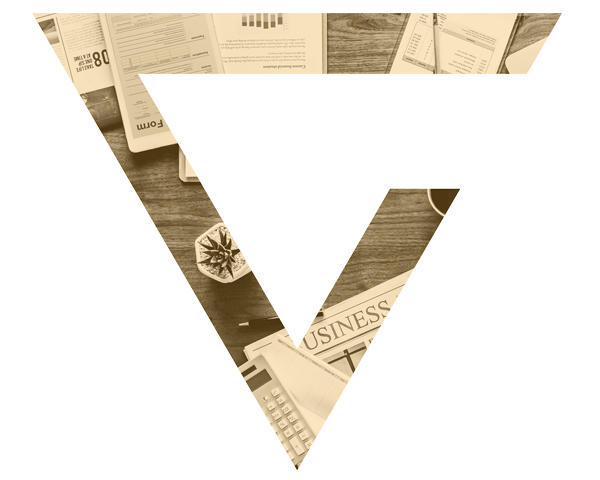 Your own Venture is proud sponsor of Wendi Schutte, professional international wheelchairtennis player; 32nd on the worldranking!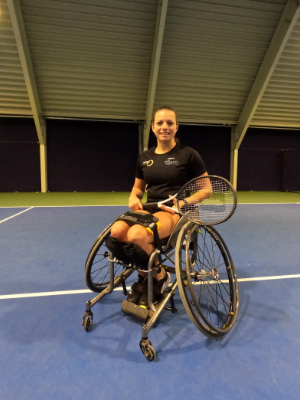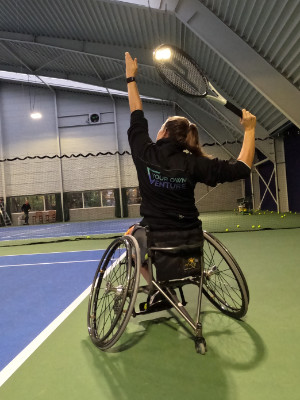 Your own Venture supports 
Wendi
 in her mission to practice her sport at the highest possible level. 
For more information about her development and sponsorship opportunities see

 

www.wendischutte.com