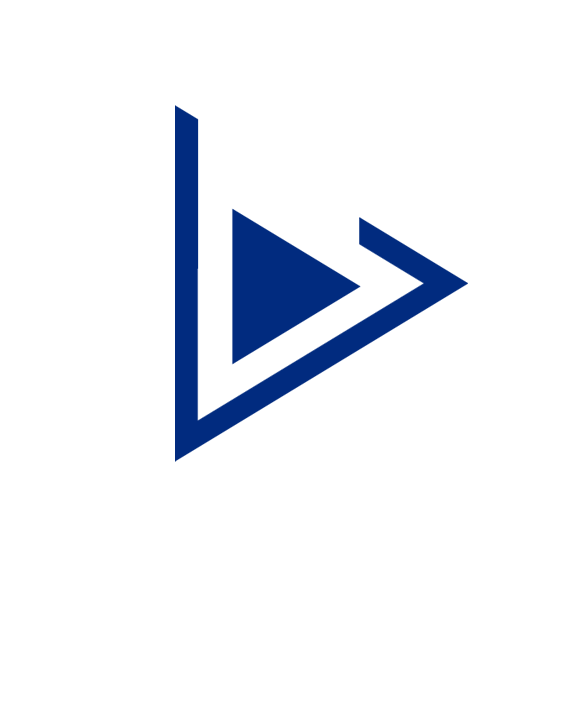 You have tied the knot and want to go into business. In order to do that, you have ideas enough and adrenaline is coursing through your veins. You are determined to create something beautiful. And then what? How do you turn the idea into a tight plan to start up your company and how does this plan become a reality? Ideas often die in beauty and only a small fraction turn into a truly successful venture. Years later, you still beat yourself up for not following through then. At Your own Venture we would love to help you realize your dream. For us, the thrill is to make a meaningful contribution to your success.
If you want to get a clear picture of what successful entrepreneurship requires of you in one half-day, we advise you to participate in our entrepreneurship inspiration session. It is also possible to get started with your own 1A4 business plan. With our compact training business plan you will gain clarity about your ambition, goals, strategy and key actions in the short term! If you want to speed things up even more, you can call us directly for personal guidance from one of our business coaches.
The gap in the market

!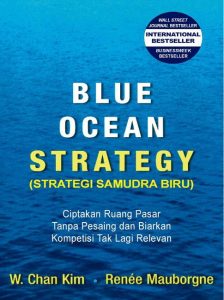 Of course you also dream of discovering the gap in the market. That one product or that cool app that no one has yet invented. Despite the many companies in the world, you still see these brilliant initiatives every year. Sometimes it's a hunch, but more often it's hard work, thinking and trying a lot. A method that can help you with this is the Blue Ocean Strategy by W. Chan Kim.
You specifically look for those places in the market where you can add value for the customer and yourself as an entrepreneur through innovation and/or cost reduction. In stead of fighting with the compatition you are creating a new marketspace by yourself.
Why should I start up my own company

?
'Think first' certainly applies to starting your own business. You may be giving up the security of a permanent job for it. Realize that running your own business is hard work, the income is often low, especially at the start, and there is a lot involved. What helps is to think for yourself and write down why you want to start your own business. Talk to friends and acquaintances about it and think about what changes this will bring to your life. An impulsive action has its charms and sometimes leads to surprising results. But for the average aspiring entrepreneur it is still wise to think about it carefully and then make a conscious choice. Read more on this page about what you can do to really start your own business. Schedule a call with us via the button below to discuss further without obligation.
Adventures of our business coaches.
from scratch

Plenty of ideas and plenty of opportunities, but how do you turn that into a business? That was the question of the aspiring entrepreneur. Your own Venture has helped to focus and create a compact business plan. We meet monthly to discuss current issues and to keep the entrepreneur sharp.

management buy-in

An experienced manager has the ambition to start her own company. By buying into an existing company and managing that company, she can make a flying start. Your own Venture helps to clarify the wishes and guides the buy-in proces.
Get to know us without obligation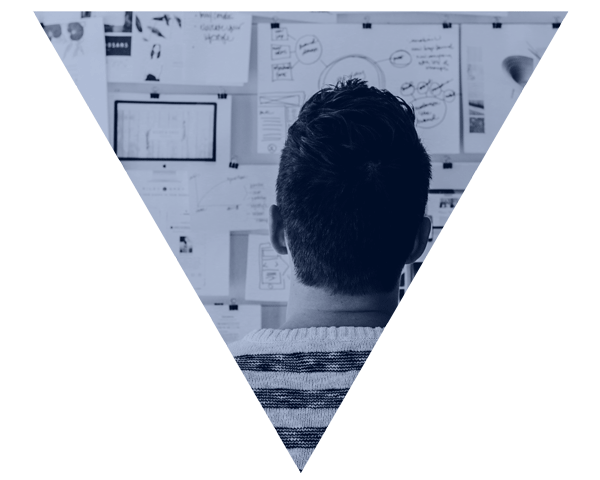 ---
Step by step start up your company.
You have decided to start your own business. Now it's important to clearly articulate what your company will focus on. A market exploration or validation, a creative session and a competitive analysis can help in this phase. What will your value proposition be? How do you position your company?
You have a super cool idea and would prefer to start tomorrow. But what is necessary to start your own company? This is the moment to think through everything in conjunction and to translate it into a compact plan. On a strategic level, the use of a
Business Model Canvas
helps to further develop your unique business model. A 1A4
OGSM
helps to sharpen your goals and to convert them into actions through strategies. Finally, it is important in this phase to make a complete and multi-year financial plan.
When you have your plans ready and started, the great adventure has begun. With great moments and successes, but also with disappointments and unexpected setbacks. Try to stay on course, but also keep your eyes open for new opportunities and developments. Make sure you regularly perform a
SWOT
analysis to remain critical of yourself and to keep an eye on new possibilities. Make sure your financial reporting is up to date and you also have a view on the cash forecasts.
We often hear from managers in large organizations: "I can do that better myself; my business unit has a much better chance of being independent"! Is it negotiable to buy out this business unit? Or why not buy from another company? Cool ideas that are definitely worth thinking up for a smart plan. This way you can be active as an entrepreneur more quickly and skip those difficult first start-up years. Read more about it on '
buying a company
'.
Start up your company: a checklist

.
We are happy to provide you with a checklist. For once you've made the decision to actually start up your company:
Business plan

Writing a business plan is not compulsory, but it helps to make your plans concrete and understand the costs of your plan. Your own Venture has a number of online tools to create the plan for your business quickly, compactly and in cooperation with your team.

Market research and strategy

By conducting market research and determining your strategy, you lay the foundation for your company.

Financial plan

When drawing up a financial plan, you make a forecast of the turnover you expect to be able to achieve. You then determine on the basis of this which costs are expected to be incurred and what the associated cash flows look like. This provides insight into the financing needs of your company.

Company name

It should be unique, appealing and easy to remember. You should also check at this stage whether the desired internet address is still available.

Legal form

The legal form you choose will determine the taxes you have to pay, your start-up benefits and your liability.

Bookkeeping

Keeping your records is a must for yourself, but it is also important for the tax authorities. After all, you are legally obliged to do so.

General terms and conditions and insurances

When you start up your business, you will not be working for an employer. It is therefore important that everything is well organised. Think of good insurance if you fall ill, but also of building up your pension. Make sure you develop suitable standard contracts for your company.

Legal requirement

Some companies in certain sectors are subject to strict regulations. Check carefully which business and professional requirements you need to meet and which permits you need to apply for.

Chamber of Commerce

It is compulsory to register your company with the Chamber of Commerce when you start a business.
Start up your company supported by Your own Venture

.
Maybe you're dizzy now that you've read what's involved in starting your own business. That is why it is wise to hire a business coach; for now and later. We can help you throughout the entire process and are there for you when it really counts. At Your own Venture we have a lot of experience with start-ups. We focus on your personal ambitions, the financing of your plans and your business strategy. Even if you want to grow your business, sell it again in due course or make an acquisition yourself.
Pace yourself now.
Start a solid brainstorm with Your own Venture to take the next step fast. Arrange an appointment with us via the button below or call +31 85 060 6070
Get inspired