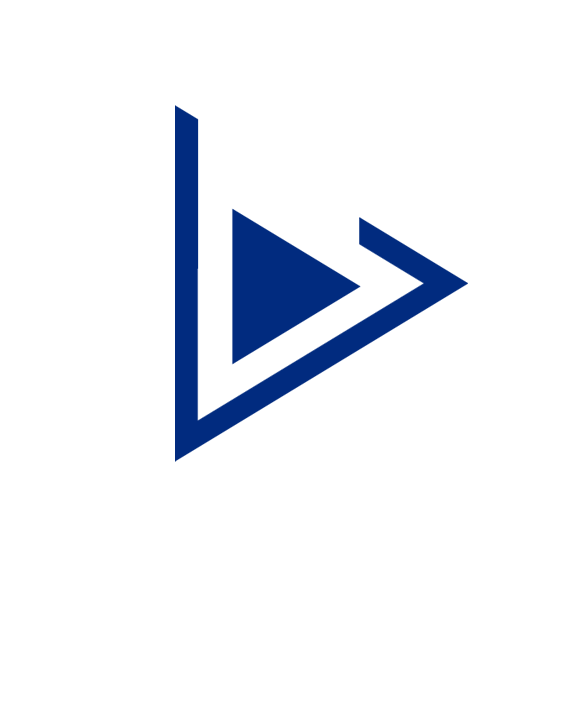 You have made the decision and want to start your own business. Enough ideas and the adrenaline sprays through your veins. You are determined to create something beautiful. And then? How do you turn the idea into a good plan and how does this plan become reality? Ideas often die in beauty and only a small portion is turned into a truly successful business. Years later you still fool yourself that you did not go through. We at Your own Venture are happy to help you realize your dream. For us, the kick is to be able to make a meaningful contribution to your success.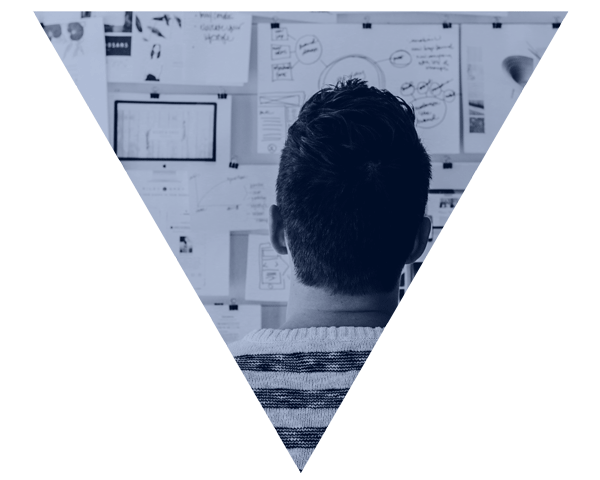 ---
Each phase has its own challenges.
Hurry up now.
Start a solid brainstorm with Your own Venture to take the next step fast. Arrange an appointment with us via the button below or call +31 6 113 03 944.
Get inspired