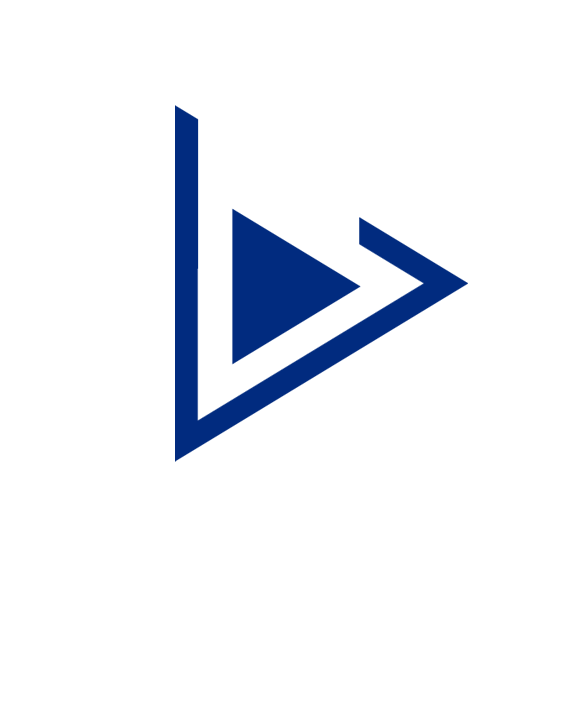 Starting your own business.
YYou have tied the knot and want to go into business. Ideas abound and adrenaline is coursing through your veins. You are determined to create something beautiful. And then what? How do you turn the idea into a tight plan and how does this plan become a reality? Ideas often die in beauty and only a small fraction turn into a truly successful venture. Years later, you still beat yourself up for not following through then. We at Your own Venture would love to help you realize your dream. For us, the thrill is to make a meaningful contribution to your success. We focus on scalable businesses that have the potential to reach a profitable turnover of at least €500,000 within a few years.
Why should I start my own business

?
'Think first' certainly applies to starting your own business. You may be giving up the security of a permanent job for it. Realize that running your own business is hard work, the income is often low, especially at the start, and there is a lot involved. What helps is to think for yourself and write down why you want to start your own business. Talk to friends and acquaintances about it and think about what changes this will bring to your life. An impulsive action has its charms and sometimes leads to surprising results. But for the average aspiring entrepreneur it is still wise to think about it carefully and then make a conscious choice. Read more on this page about what you can do to really start your own business. Schedule a call with us via the button below to discuss further without obligation.
Adventures of our business coaches.
from scratch

Plenty of ideas and plenty of opportunities, but how do you turn that into a business? That was the question of the aspiring entrepreneur. Your own Venture has helped to focus and create a compact business plan. We meet monthly to discuss current issues and to keep the entrepreneur sharp.

management buy-in

An experienced manager has the ambition to start her own company. By buying into an existing company and managing that company, she can make a flying start. Your own Venture helps to clarify the wishes and guides the buy-in proces.
Get to know us without obligation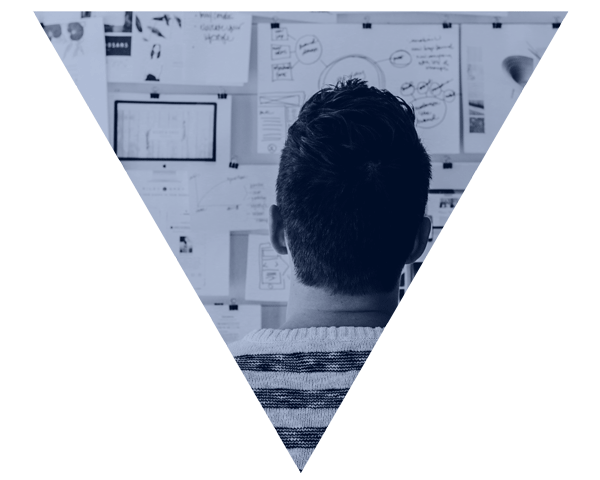 ---
Each phase has its own challenges.
Starting your own business: what's involved

?
Have you tied the knot and want to start your own business? Then the question is, where do you start? And what's involved?  It is wise to stick to the following roadmap when starting your own business:
Write a business plan
Writing a business plan is not compulsory, but it helps to make your plans concrete and understand the costs of your plan. Your own Venture has a number of online tools to create the plan for your business quickly, compactly and together.
Do market research and define strategy
Determining a strategy and doing market research helps test the feasibility of your plans.
Draw up a financial plan
When preparing a financial plan, you map out how much turnover and income you expect. Based on this, you will know how much expenses you will incur and when how much money is needed to start your business.
Come up with a good business name
It should be unique, appealing and easy to remember. You should also check at this stage whether the desired internet address is still available.
Choose a legal form
The legal form you choose will determine the taxes you have to pay, your start-up benefits and your liability.
Keep good records
Keeping your records is a must for yourself, but it is also important for the tax authorities. After all, you are legally obliged to do so.
Arrange all general terms and conditions and insurance
When you start your own business, you will not be working for an employer. It is therefore important that everything is well organised. Think of good insurance if you fall ill, but also of building up your pension. Make sure you develop suitable standard contracts for your company.
What legal requirements do you have to meet?
Some companies in certain sectors are subject to strict regulations. Check carefully which business and professional requirements you need to meet.
Registering with the Chamber of Commerce
It is compulsory to register your company with the Chamber of Commerce when you start a business.
The entrepreneurship can begin!
The step-by-step plan above is a useful guide to follow when starting your own business. With it, you will know what is expected of you throughout the process.
Starting your own business together with Your own Venture

.
There is a lot involved in starting your own business, which is why it is wise to hire a business coach. We can help you throughout the process and are there for you when it really matters. At Your own Venture, we have a lot of experience with start-ups. We focus on your personal ambitions, the financing of your plans and your business strategy. Even if you want to grow your business, sell it or make an acquisition. We are by your side when you need us.
Pace yourself now.
Start a solid brainstorm with Your own Venture to take the next step fast. Arrange an appointment with us via the button below or call +31 6 113 03 944.
Get inspired