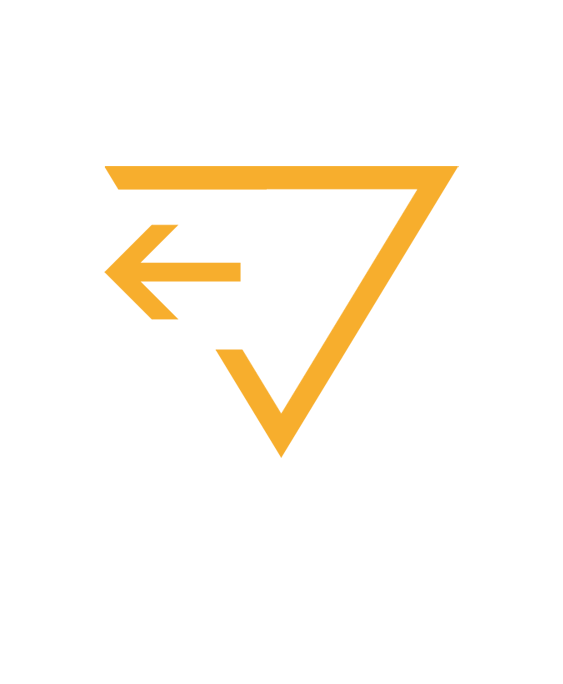 Your inevitable departure.
No matter how driven and successful you are, now matter how littly you care about the common retirement age, one day you have to say goodbye to your own venture. Already a long time before this moment, you have to start thinking about your departure. Maybe you even want to retire at an younger age? Or one day you realize yourself that running a business on a dealy basis does not suit you very well.
Who will be your successor? Do you want your company remain a family owned business? Do you want to sell your shares and to who? What will be your financial situation after the exit? Far-reaching issues you actually have to anticipate on from the start of your business.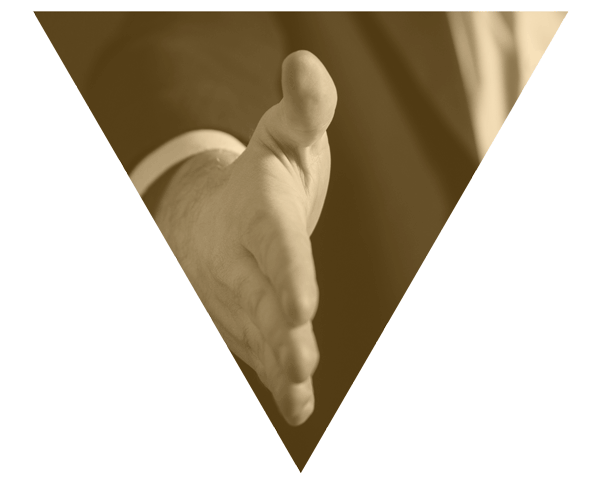 ---
Start your exit planning nów.
Put your cards on the table, together with Your own Venture. Make the right decisions to not let your dream fall apart at the moment you say goodbye to your company. Arrange an appointment by pushing the button below or call us by phone: +31 6 113 03 944.
Get inspired