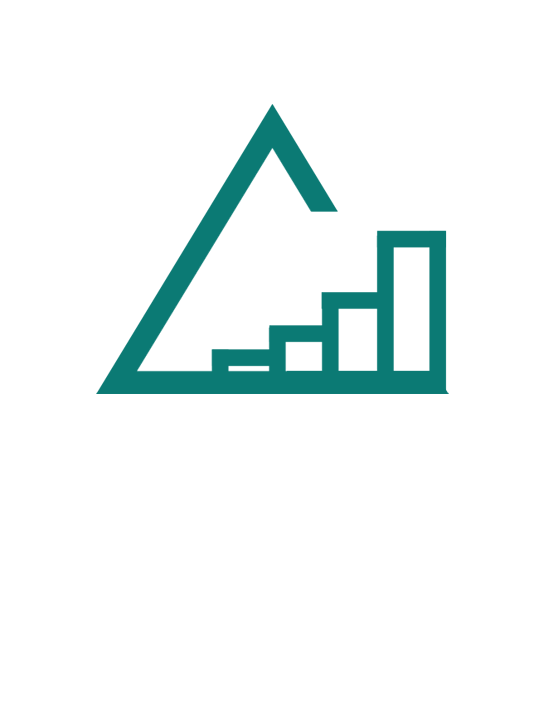 You made a great start and your business is going well. But concerns are rising. How do I keep the organization manageable? How can I stay ahead of the competition? How should I accelerate further? What does that growth cost and how do I fund it? Which processes and systems do I want to implement? Big questions that appear on your plate as you move on from small to medium-sized businesses and beyond. Your own Venture helps you prioritize, plan and implement, so there is a clear and achievable plan forward. This way, you also have enough resources to implement the ideas.
Adventures of our business coaches.
strategic plan to grow fast

An international software company with a succesfull SAAS solution wants to continue its rapid growth and thereby futher professionalise the organization. Your own Venture has guided the entrepreneurs in drawing up a strategic plan for the upcoming years. Every quarter we organize a challenge on the progress of the implementation.

sparring partner during growing pains

The consultancy company with two dynamic and driven leaders is growing fast in a promising market segment. Plenty of ideas and opportunities, but how to set the right priorities and agree on them together? Every few months we sit at the table as a sparring partner, evaluate the past period and guide you towards clear choices for the future.
Get to know us without obligation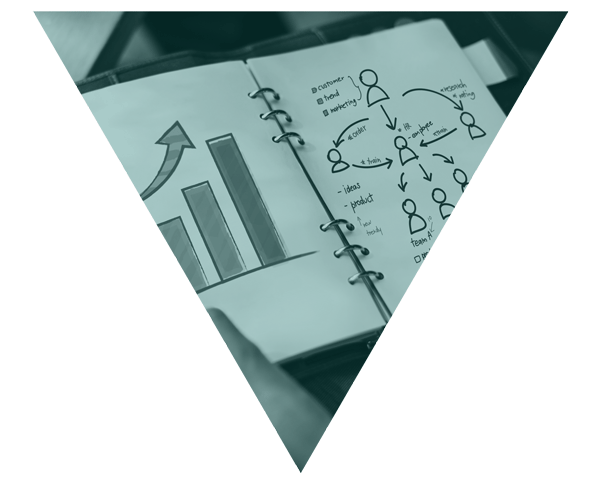 ---
Organic growth is a big thing with many challenges, opportunities and a stocked agenda. However, in this phase you also have to consciously think about the other possibility for growth; mergers and acquisitions. Don't let acquisitions come across by coincidence and don't be suprised by a company that wants to acquire you! Define your growth strategy together with Your own Venture and think trough the opportunities and threads in acquiring other companies. That way you can proactively look for the right reinforcement and respond effectively to the competition.
Accelerate your growth nów.
Put the big questions on the table, together with Your own Venture. Make your priorities and plan for future growth clear. Get ready for the full speed implementation of your plan. Arrange an appointment by pushing the button below or call us by phone: +31 6 113 03 944.
Get inspired