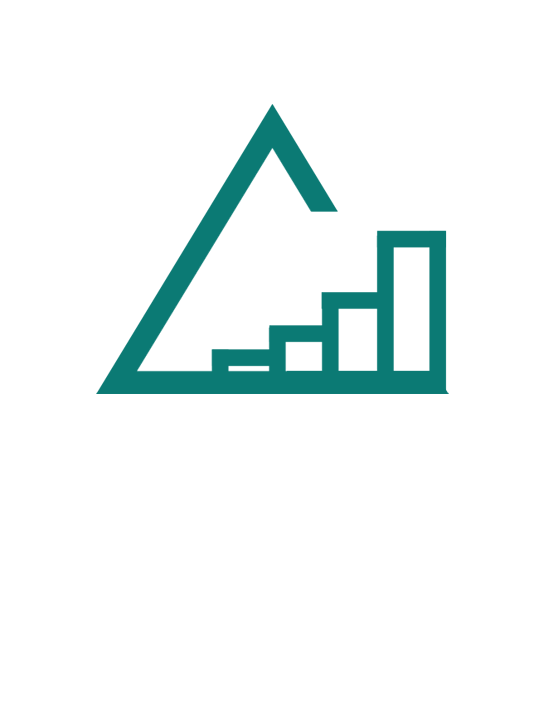 You've made a great start and your business is running smoothly. You're ready to grow your business. But the worries are mounting. How do I keep the organization manageable? How can I stay ahead of the competition? How should I continue to accelerate? What will this growth cost and how can I finance it? What processes and systems do I want to implement? These are big questions to take in account when you steamroll through from small to medium-sized enterprise and beyond. Your own Venture helps to prioritize, define and implement, so that there is a clear and achievable plan moving forward and clout for implementation.
How can I grow my business

?
To grow your business, it's important to know where you currently stand with your business. From there, you can start looking at where you want to go. Set a realistic and measurable goal and map out the actions needed to achieve it. Distinguish between the actions by determining what are core actions and what is covered by peripheral actions. This way you can focus on the most important key actions. Then determine who should carry out these actions and communicate this. A good growth strategy is a prerequisite for growing your business.
Provide motivated employees

.
Motivated employees are the key to success. If you want to grow your business, make sure you have motivated employees. Motivated employees work twice as hard. Without employees, you're really nowhere. They are the business card for the company and they are an important part of the organization. When employees are motivated and customers remain satisfied, chances are your business will continue to grow.
Stay on top of trends

.
For the growth of your company, it is wise to keep abreast of trends and developments and to anticipate them. By keeping up with new developments, you ensure that you are not left behind with your business. In order to grow you need to go along with this. Another tip we can give is: learn from mistakes. Only by making mistakes you can grow. Therefore, evaluate well what went well and what did not go well. Determine how you can do this better and continue with what went well.
Adventures of our business coaches.
strategic plan to grow fast

An international software company with a succesfull SAAS solution wants to continue its rapid growth and thereby futher professionalise the organization. Your own Venture has guided the entrepreneurs in drawing up a strategic plan for the upcoming years. Every quarter we organize a challenge on the progress of the implementation.

sparring partner during growing pains

The consultancy company with two dynamic and driven leaders is growing fast in a promising market segment. Plenty of ideas and opportunities, but how to set the right priorities and agree on them together? Every few months we sit at the table as a sparring partner, evaluate the past period and guide you towards clear choices for the future.
Get to know us without obligation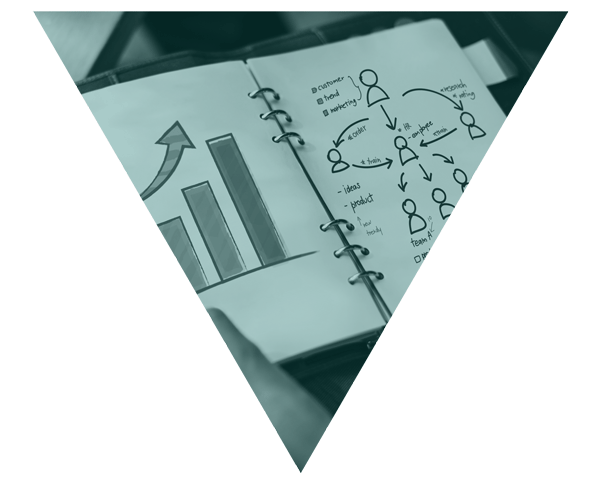 ---
Growing autonomously is already quite a thing with many challenges, opportunities and an overflowing agenda. And yet at this stage you also need to consciously think about that other option for growth; to acquire or be acquired. Don't let takeovers come your way as a coincidence and don't let yourself be caught unawares by a party that wants to take you over. After all, there's a lot involved in selling your business. Define your growth strategy together with Your own Venture and think through the far-reaching changes that takeovers entail. This way you can proactively look for the right reinforcements and decisively respond to the competition.
It is not possible for everyone to set a realistic goal. Chances are that as an entrepreneur you are either too modest or too enthusiastic in setting your goal. Therefore, hire an external business coach. We will be happy to help you draw up a realistic growth strategy to enable your company to grow in a natural way.
Accelerate your growth nów.
Want to grow your business? Put the big questions on the table together with Your own Venture. So that your priorities and growth plans become clear and you can start implementing them at full speed. Arrange an appointment with us using the button below or call +31 6 113 03 944.
Get inspired